"Finally a pen that feels like a paint brush and a henna stick in one! and it doesn't stain the skin"
– Denise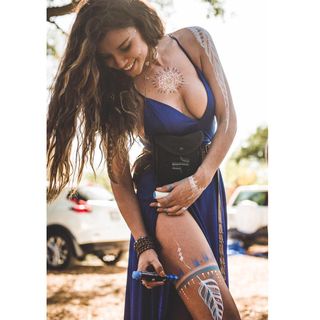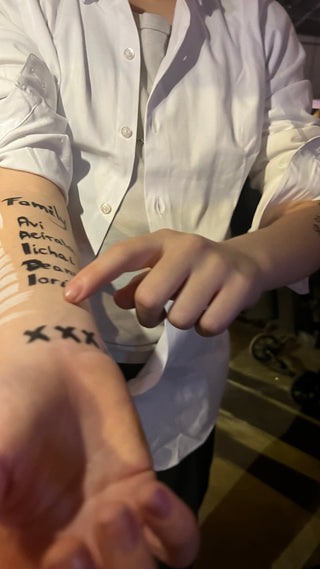 "allows my child to focus and stay connected as well as mark me up. I love it."
– Niko's mom
"So much fun even my fancy friends got it done."
– Gina