CONTACT FORM
Our LA Based team for your Special Event please fill in these fields and message
AMIR FOR BOOKINGS 3233562071
L.A. team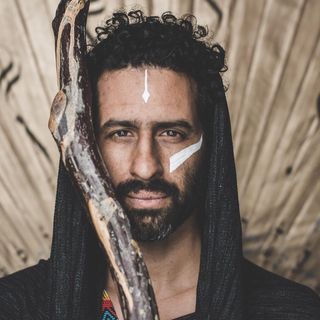 AMIR - BABA
FOUNDER and creator of tribal Markers, artist, photographer, Father and Partner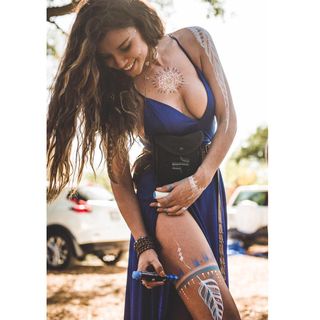 DENISE
Brazilian Beautiful Talent. most active Artist at private parties and can be seen Marking at AYA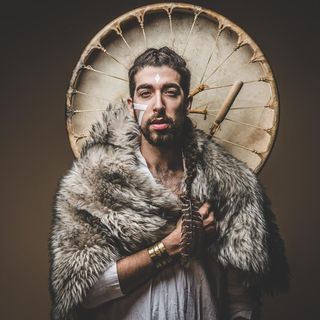 FISH
Lead Artist and Insanely talented at everything he touches. a massage therapist and photographer as well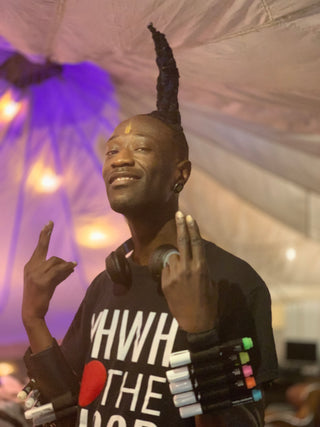 RIO SIRAH
more fun to witness how he dances as he paints and is a highly professional world class body painter who is a beautiful soul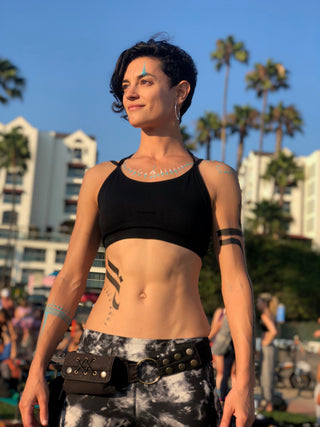 SHANNA
strength sass and style this warrior is also a talented singer and can write Hebrew as well.
JON NASH
Jon has been with Tribal Markers from the start witnessing all the years of experiments developing ritual as part of the experience. a true gentle giant.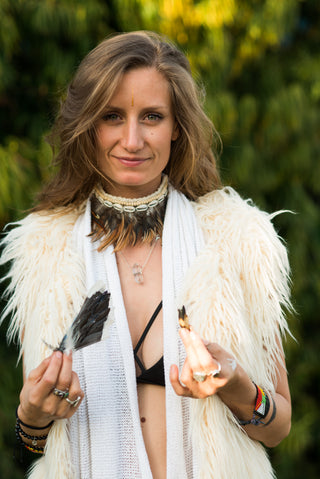 BLU
She is a true angel who's voice and words are a blessing who all who witness this queen.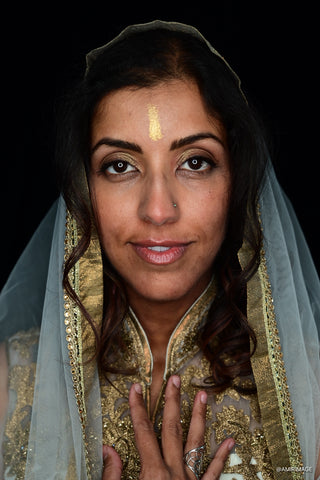 DEEPA
A healer and nurturing soul with anoint and magical healing wand frequency to behold.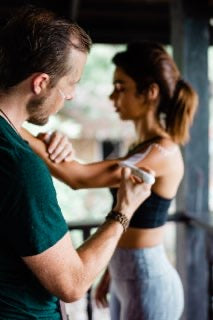 DEAN
Another long time Artist with a talent for Acro yoga and supporting the vibes... Always.